BMW & MINI SPECIALIST - SERVICE | PARTS | SALES
BMW Certified Technician
BMW Certified Technician
ASE Certification
ASE Certification
Airconditioning Certification
MAC Certification
With combined experience of 50+ years in auto repair services and latest diagnostic equipments, we were able to satisfy over 10000+ customers in our area for past years. It doesn't matter if you are from DMV or just passing through, we will gladly provide all the necessary auto repair services on ALL MAKES AND MODELS. Whether it is auto repair, brake repair, engine repair, or auto electrical service, when you bring us your automobile to our certified auto repair technicians will resolve the mechanical issues presented, and restore the dependability and reliability you expect from your car's performance. So drop by our auto repair shop and we will show you why we are considered best BMW and MINI auto repair shop in Clinton, Maryland
With today's makes, models and options of the vehicle, even simple parts list of brake pad replacement can be confusing. We have the expert staff who's trained to navigate these scenes and get the right parts to fit your vehicle and get you back on the road as fast as possible.
When it comes to parts we use original equipment manufacturer parts which provides you with best quality and reliability repairs for your daily driven vehicles. To provide you with even more value, our repairs come with nation wide 2 year 24kmls parts/labor warranty.
Limited time offers on our most popular services for this season!
Maryland State Inspection
$170
$25 off Brake Service*
*regular priced brake pad and/or rotor services. Cannot be combined with any other coupon/offers. Offer expires when removed from Beamer Auto's main website
$5 off Oil Service*
*regular priced services. Cannot be combined with any other coupon/offers. Offer expires when removed from Beamer Auto's main website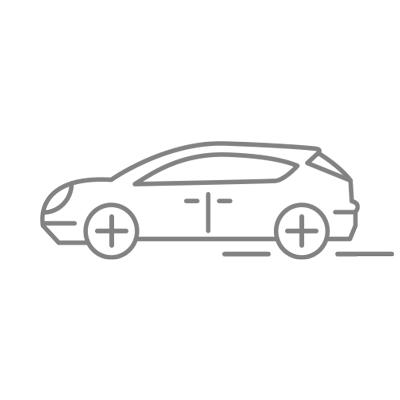 Free Towing Service Up to 25mile Radius*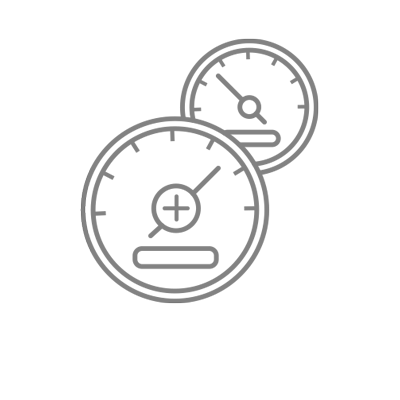 Master Technicians On Site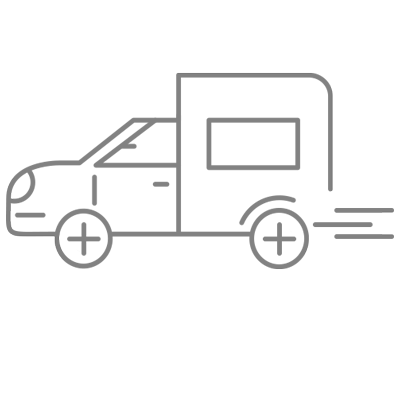 Nationwide
2 year / 24kmls Warranty**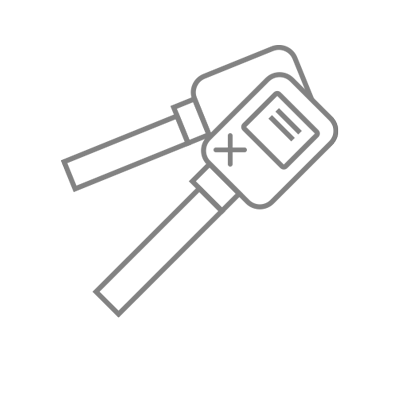 Save Over 30-40% Compared to Dealers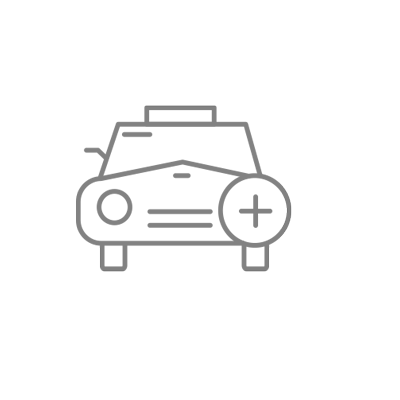 Cars Serviced w/ Factory Repair Manuals
* Vehicles Serviced at Beamer Auto As of 6/1/2018. Up to $75 reimbursement through Technet Warranty
** Parts must be purchased and vehicle repaired by Beamer Auto, any part new or used provided by customer voids any warranty from Beamer Auto